Product

Alce Nero™ features:      
Organic pasta
Organic Children Pasta
Organic tomato sauce & spaghetti sauce
Organic extra virgin olive oil
Apple cider vinegar
Balsamic Vinegar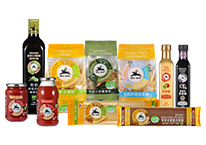 Click here for the full Alce Nero range.
Health and Nutrition

Alce Nero™ provides nutritious organic food, which helps you develop a healthy lifestyle. It's also helpful for reducing weight and detoxification.
Click here for product nutritional information and health tips.
Delicious Recipes

Chicken noodle soup
fried noodles
macaroni soup
spicy shrimp pasta
tuna macaroni salad

Alce Nero™ help you make organic Italian cuisine.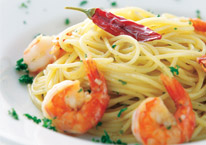 Click here for the full recipe and more delicious treats.